Here's my technology tip for Tuesday's blog post.
If I thought you'd be able to afford them, I'd definitely recommend ActivExpression devices for the Promethean board but they're rather expensive for a teacher's salary!
So here's something a bit more affordable and something that I REALLY want (will get on pay day!) - a wireless presenter.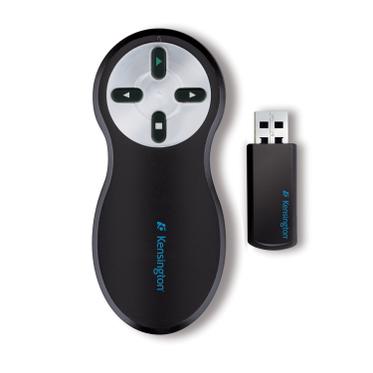 I don't know about anyone else but I like to move around quite a bit when I'm at the front of the class so I really struggle when I'm using powerpoint but not actually needing to do anything on the board (if that makes sense) because I'm talking and moving around and then have to go back to the PC/IWB to move on to the next slide.
I did some volunteering in one school where they had wireless presenters for each classroom. You can walk around and change the slide from wherever you are in the room, problem solved!
I'm planning on getting the
Kensington Si600
from Amazon, it's only £21.59, which isn't too bad I don't think. It'll mean I can do my wandering, keeping children's attention a bit better I think and allowing me to really keep an eye on them all.
So there's my technology tip, anyone have any others to share?
Quick update, just bought one on ebay (different make) for around £6 including postage!